Hardolass Holdings Co., Ltd. (hereinafter referred to as "Hardolass". Headquartered: Tokyo, Koto-ku, Tokyo Industrial Technology Research Center, CEO: Hideaki Yamamoto) has established a subsidiary company, "Hardolass Hungary Kft." (Headquarters: Budapest, Hungary, CEO: Hideaki Yamamoto), on May 25, 2023, as part of its global expansion strategy. While we have been conducting business through overseas agents, the establishment of a subsidiary will allow us to strengthen support to local agents and achieve improved business response and high logistics performance in further exploring overseas sales channels.
Currently, our coating products utilizing our unique nanotechnology have been experiencing increased demand both domestically and internationally. To focus on the global market, not limited to Japan, Hardolass will actively pursue overseas expansion, including the establishment of local bases.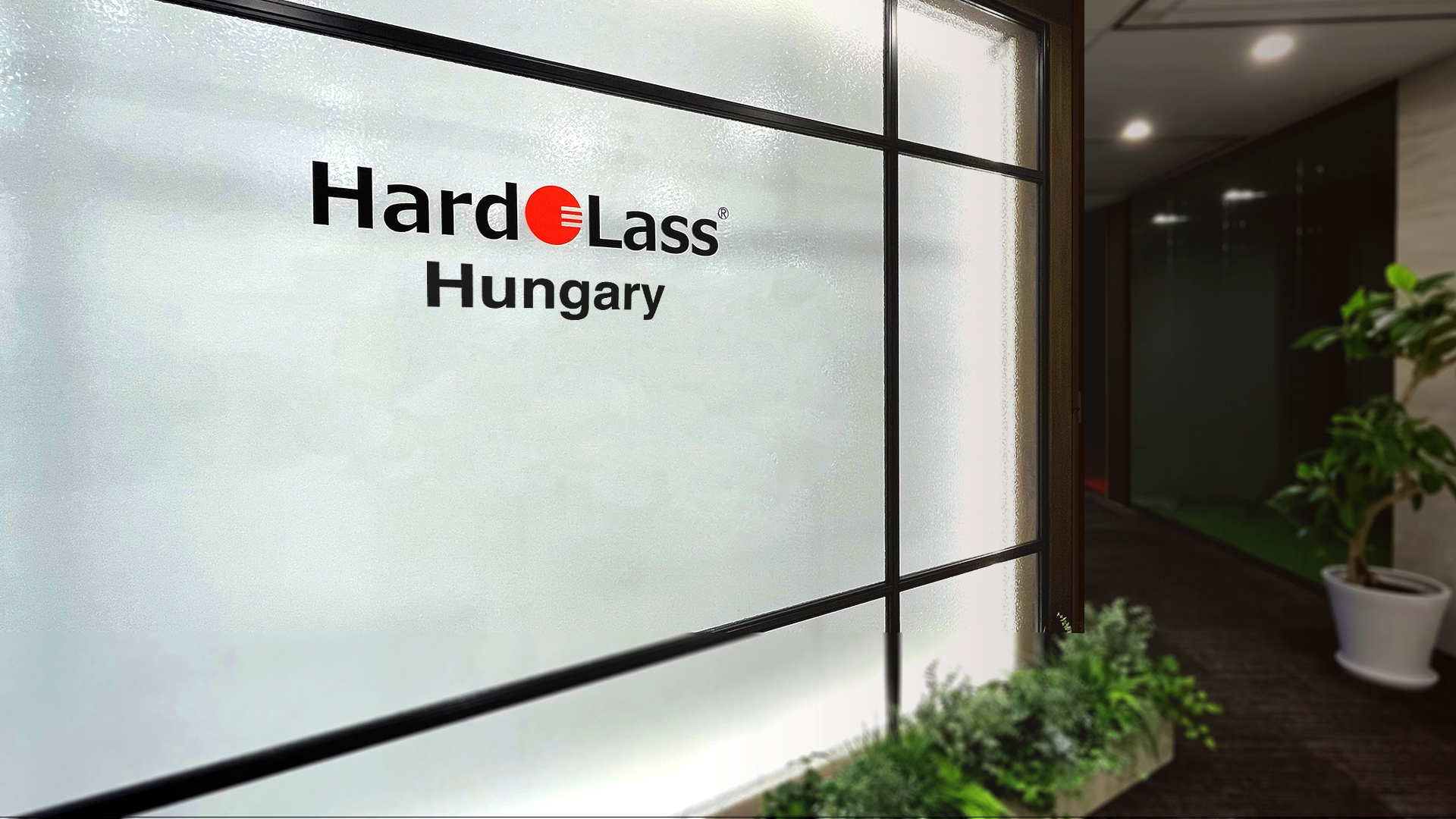 ■About Hardolass Hungary Subsidiary 
Company Name: Hardolass Hungary Kft.
Representative: CEO, Hideaki Yamamoto
Location: Budapest, Hungary
Capital: 10,000 Euros
Date of Establishment: May 25, 2023
Ownership Ratio: 100% by Hardolass Holdings
Start of Operations: June 2023
■Background of Establishment
This overseas subsidiary and manufacturing base has been established in Hungary to allow an efficient supply line across a wide region encompassing Europe, the Middle East, and Africa. By combining Hungary's excellent business environment and abundant workforce with our unique technology and high-quality manufacturing capabilities, we will be able to provide customers with products of the same quality as those exported from Japan at an even faster pace.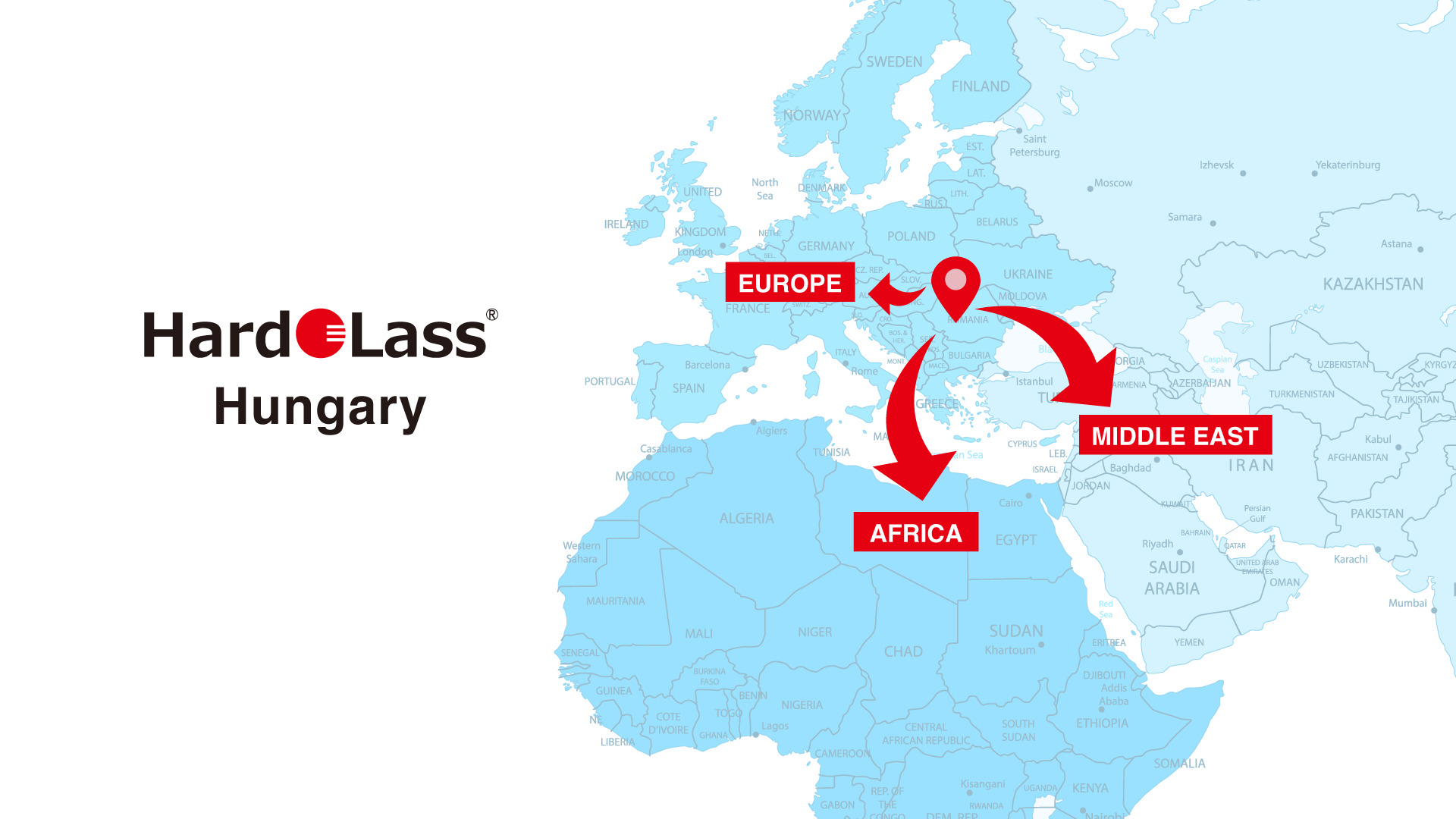 ■ About the Nano-Level Coating Agent "HardoLass"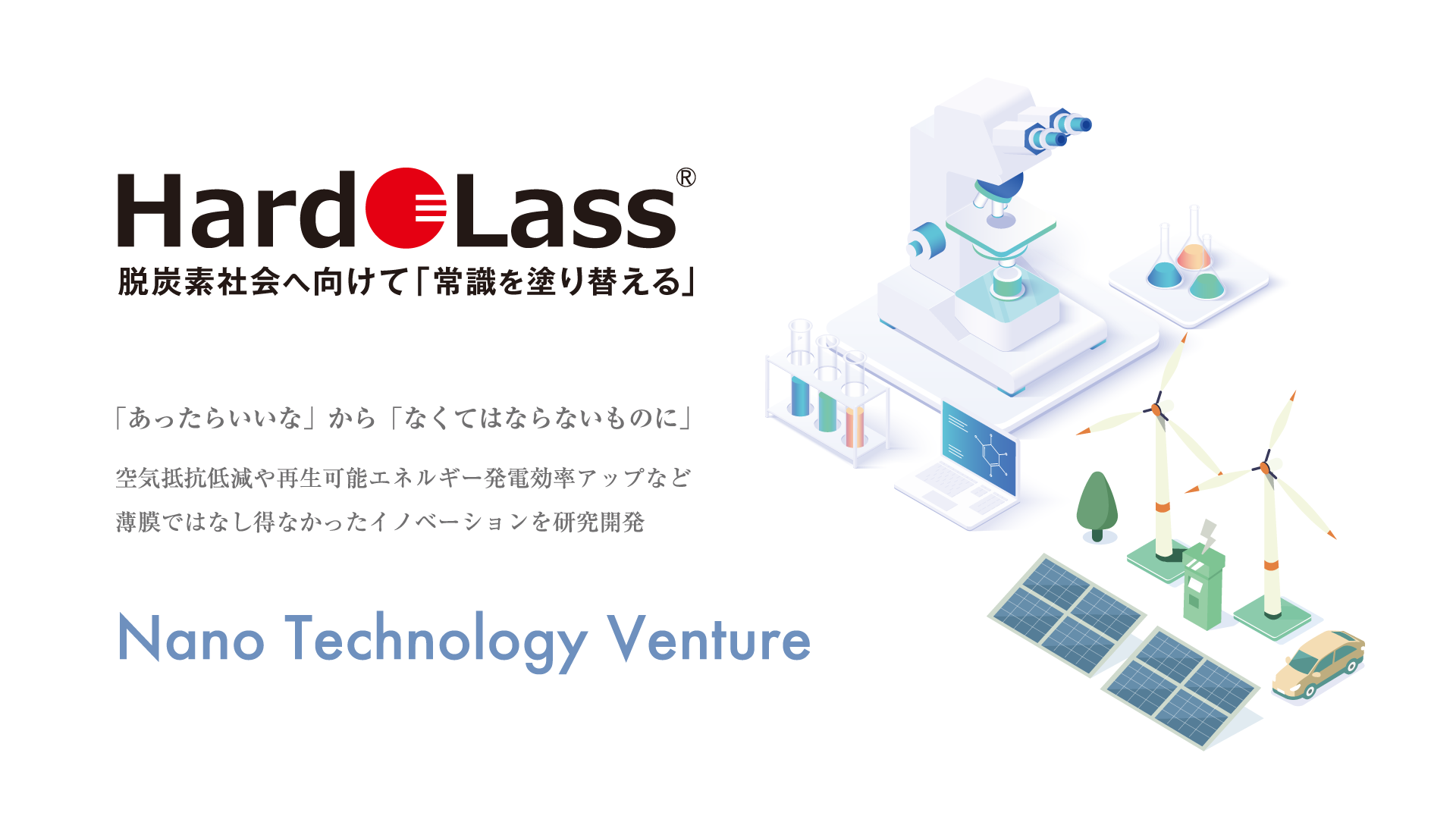 High-purity nanomaterial coating developed in Japan.
HardoLass is a high-purity nanomaterial coating developed in Japan. By applying the coating, it reacts with moisture (water) in the air and creates a high-purity, nanoscale, transparent glass film. The solution penetrates even invisible cracks at the nano level, resulting in a smoother coating surface and improved operability.
The invisible glass film at the nanoscale brings various benefits.
This glass film protects against dirt and scratches and enhances surface hardness. Due to its extremely thin film, it does not affect touch, appearance, or operability of materials. Products with various functions, such as rust prevention, UV resistance, and antiviral properties, have been developed and are being introduced in public transportation and institutions.
■About Hardolass Holdings Co., Ltd.

Our company slogan, "Rewriting Common Sense," represents our commitment to research, develop, and continuously provide nanomaterial coatings to the market while always striving for innovation. HardoLass nanomaterial coatings have been developed through collaboration between industry, academia, and government institutions, and have taken over ten years to complete. We will continue our research and development efforts to contribute to society and our customers.
Tokyo Office: 17th floor, Office Tower X, Harumi Triton Square, 1-8-10 Harumi, Chuo-ku, Tokyo
Headquarters and Research Institute: Product Support Lab 304, Tokyo Metropolitan Industrial Technology Research Center, 2-4-10 Aomi, Koto-ku, Tokyo
Representative: CEO, Hideaki Yamamoto
Established: February 29, 2000
URL: https://www.hardolass.com/
Business Activities: Research, development, manufacturing, and sales of nanomaterial coatings
Please note that the contents of this press release are based on the information available at the time of publication. Due to changes in the social situation and company structure, the latest information may differ.